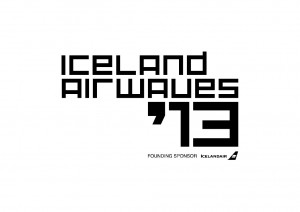 Fröstelt's Euch ein wenig bei dem Titel? Muss es nicht, denn in Island explodieren Anfang November jährlich die heißesten Acts der landeseigenen und internationalen independent music scene unter arktischem Himmel.
Vom 30. Oktober bis 3. November 2013 finden in Island vielfältigste musikalische Strömungen zusammen. Wir geben einen Einblick in das Festival der besonderen Art – Iceland Airwaves. Den Rest des Beitrags lesen »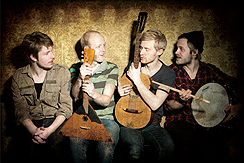 Ewert And The Two Dragons, When Saints Go Machine, David Lemaitrem und Dear Reader sind frisch fürs Phono Pop Festival bestätigt.
Im Februar wurden bereits die großartigen The Thermals, die finnischen Surf-Rocker French Films und das Wiener Elektro-Projekt HVOB bestätigt.
Hier geht's zu den Phono Pop Tickets.